About Randolph Office Center
About Randolph Office Center
Randolph Office Center is comprised of three buildings across 720, 730, and 732 W. Randolph allowing tenants to rise up in Chicago's hottest neighborhood. Our newest building 732 W. Randolph has been designed to offer tenants a next generation work environment with a rooftop patio, AT&T Fiber, and inbuilding Fitness Center.
Our Team
Randolph Office Center is owned by Chicago businessman Samuel N. Oliva. Oliva is the Founder and CEO of companies in a variety of industries, including Beacon Funding Corporation, ECS Financial Services, Liventus, and EmbroideryDesigns.com. Oliva also has extensive experience owning and operating various commercial and residential properties.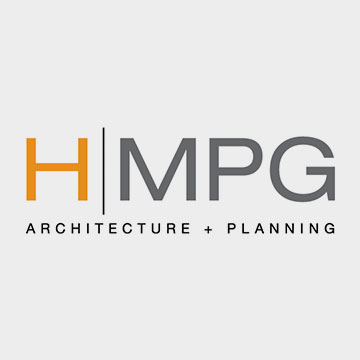 Architecture & Design
Hirsch MPG has been creating compelling architectural projects since 1994, with over 600 projects completed in the past 10 years.
Leasing Team
Dream Town Commercial Strategies Group provides expert service and guidance to investors, property owners, and tenants of all sizes.
Legal
Ginsberg Jacobs LLC provides business-oriented legal solutions to public and private entities in real-estate.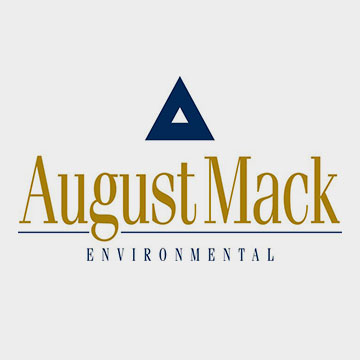 Environmental
August Mack Environmental, Inc. specializes in compliance, environmental due diligence and sustainability services.
General Contractor
Maris Construction is a Chicago based construction company specializing in high and mid-rise office and residential structures.
Engineering
Collins Engineers provides structural and civil engineering services to the land development, marine, energy, and transportation industries.
Chicago's Enterprise Zone Program
Resources
Randolph Office Center is located in Chicago's Enterprise Zone 4, which offers unique incentives to move your organization to this location.
Businesses located within Chicago's six enterprise zones are eligible for State of Illinois tax incentives, exemptions, and other benefits that stimulate economic activity. Existing Enterprise Zone businesses and businesses relocating to an Enterprise Zone can lower operating expenses and increase profits by taking advantage of the many tax incentives offered through the program.
Frequently Asked Questions